Contact Us
If you have any questions regarding our services, please contact us by calling or e-mailing us and we'll get back to you as soon as possible. We look forward to hearing from you.
Office Location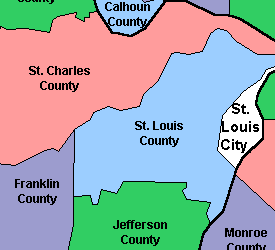 Ballwin, MO 63011
Hours of Operation
Monday - Friday 09:00 a.m. - 05:00 p.m.
Saturday, Sunday and evenings by appointment
E-mail us
Send us mail
Service Locations
Located in west St. Louis county, we service all of the metropolitian St. Louis area including St. Charles county.